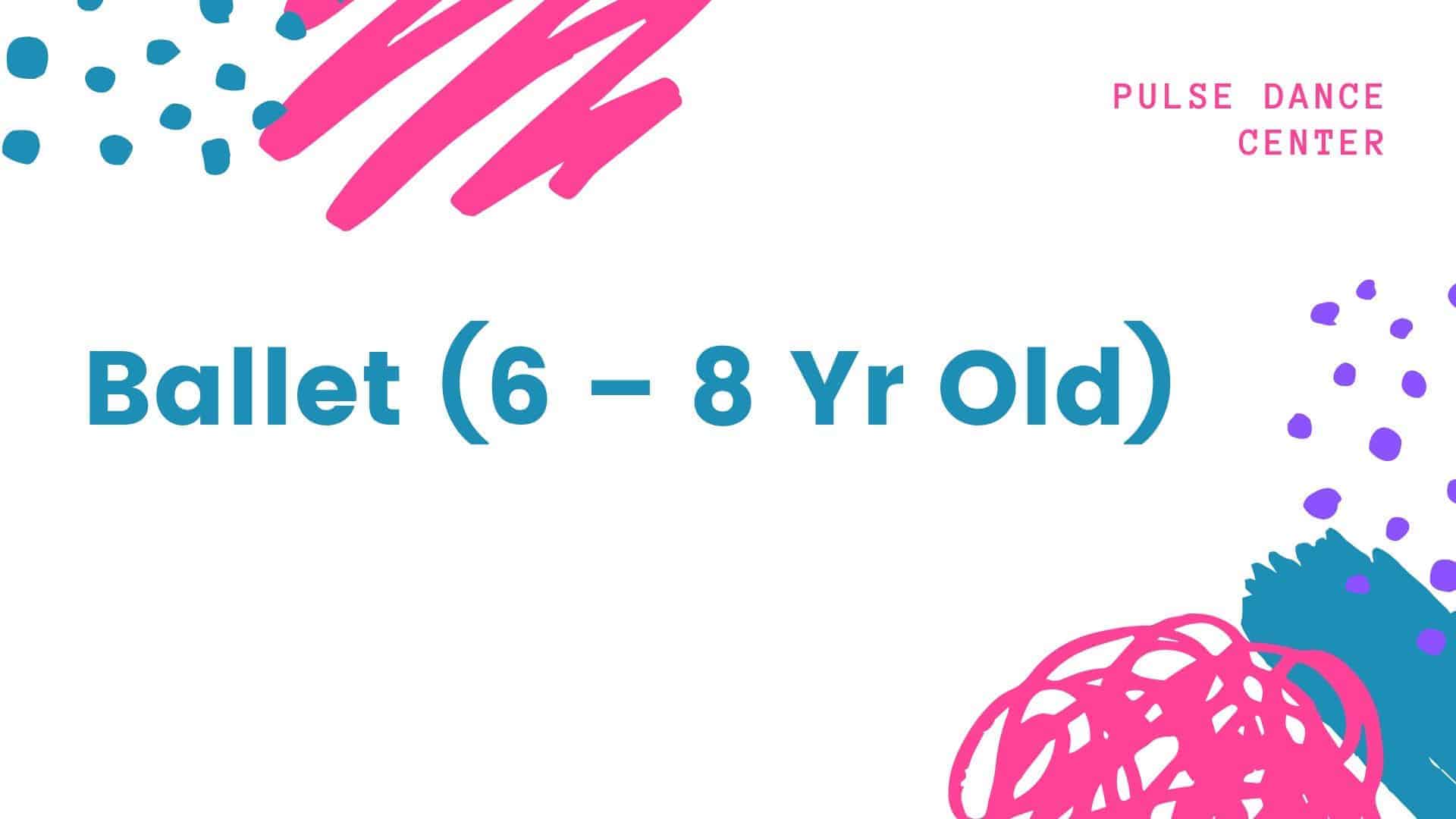 Ballet Class (6 – 8 Yr Old)
Blue Studio
Ages: (6 – 8 Yr Old)
Taught by: Pam Tabor
With ballet, technique and artistic expression go hand-in-hand and our teachers will aptly guide your students in this cherished art form. Classes for ballet are segmented by age and range from ages 2.5 to 13.
Advanced students and those over 13 may audition for our company teams.
Join one of Augusta, Georgia's best dance families. Click here to see a class schedule, or register your dance student.